We Provide Machinery& Engineering
Our company is mainly engaged in series of brick and tile machinery research, development, manufacture and application. We also deal with the promotion of new techniques and products. Our company produces "Baoshen" products. The National Standardization Committee appraises our products as "High Quality Products". We have gained honors like "The Famous Production and Famous Trademark of Shaanxi Province" and "Being Exempted from National Examination".
"Baoshen" products have obtained 57 items of scientific research achievements, 52 items of which attained the national innovation patent and five items of which attained the national invention patent. Our company has the honors to get more than 100 items of prizes like "The National Invention Prize" and "The Second Prize of Shaanxi Province Science-Technical Progress".
We have Advanced production technology, high-precision processing equipment, such as CNC machining center, CNC lathe, CNC grinder, heat treatment, high-frequency quenching, senior assembly process master, senior quality inspector, senior debugging engineer, etc.
"Baoshen" brick and tile machinery has more than 30 varieties and over 100 kinds of specifications. Our users can be found in more than 30 provinces and cities. Our products have been exported to overseas countries, such as Kazakhstan, Uzbekistan, Kyrgyzstan, Tajikistan, Russia, Nepal, Sudan, South Africa, Uganda, Mongolia, Bangladesh, Vietnam and so on.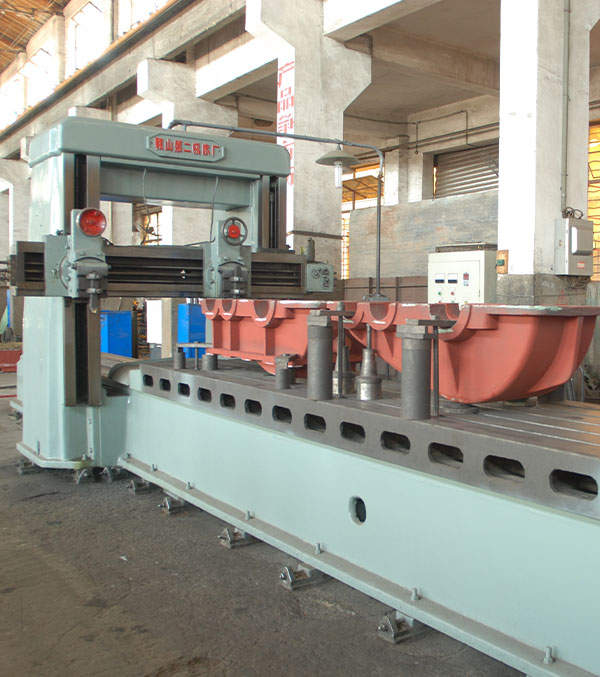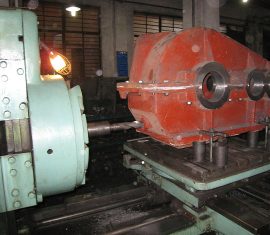 CNC machining workshop
Machining extruder gearbox
High precision CNC boring machine, boring and milling the shaft hole of extruder gearbox, with an error of 0.001mm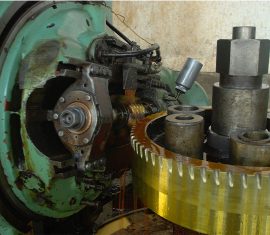 CNC gear hobbing locomotive room
Maching extruder Gear
High precision CNC gear hobbing machine, roll milling the gear of extruder, with an error of 0.001mm
CNC planer workshop
Maching Gearbox end face of mixer
High precision CNC planer, planer the gearbox end face of mixer, and the error is 0.001mm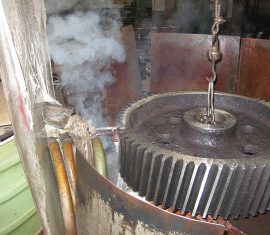 Heat treatment quenching train room
High frequency hardened gear
High frequency quenching gear, improve the hardness of gear tooth surface, and the Rockwell hardness reaches 65hr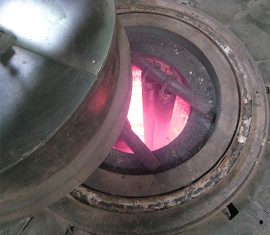 Heat treatment tempering workshop
Tempering shaft of deep furnace
High temperature tempering shaft in deep furnace can improve the hardness of gear tooth surface and reduce stress, and the Rockwell hardness can reach 65hr