Мы предлагаем полный комплекс работ под ключ
Мы предлагаем полный комплекс работ под ключ для линии по производству глиняного кирпича из красного кирпича, включая проектирование всей линии, инженерное управление, гражданское строительство
Печи и сушильные камеры, инфраструктура, поставка, установка всего оборудования, подача и установка сжатого воздуха,
После завершения всего проекта мы передадим право удержания производства непосредственно заказчику.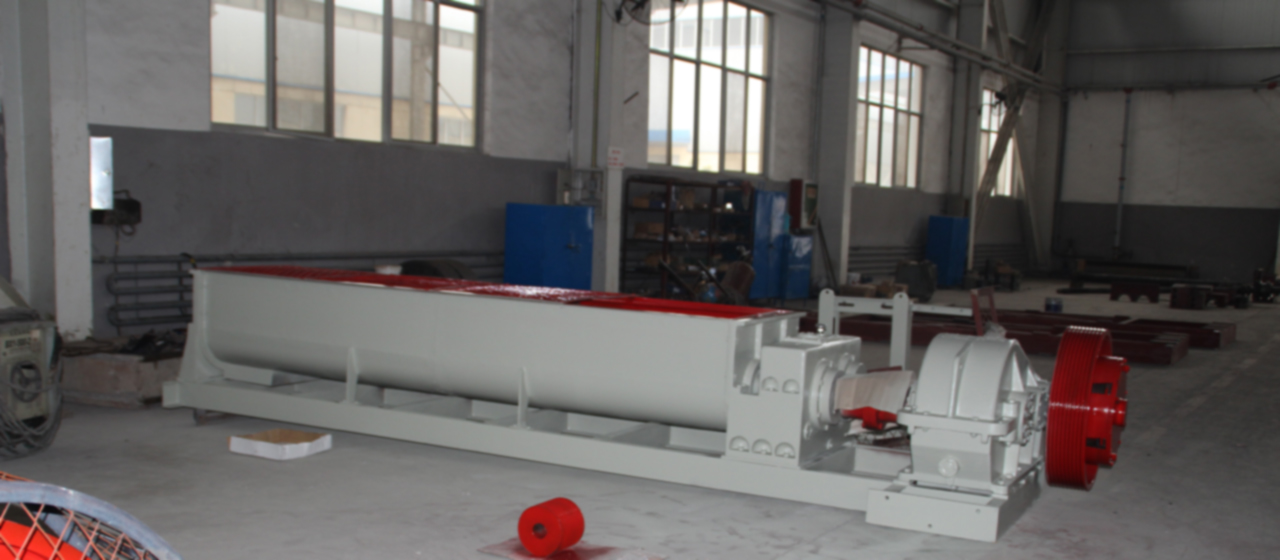 We supply full set of turnkey project for clay brick making machine red brick production line, including the complete line design, engineering management, civil engineering
of kiln and drying chamber, the foundation building, supplying, installation of all the equipments, the supplying and installation of compressed air,
water and power system and etc. After we complete the whole project, we will pass the production lien to customer for using directly.
The main equipments on the brick producing line we can supply as bellow:
1.Raw Material Treatment Machine———Box Feeder, Double Shaft Mixer, Crusher, Conveyor.
2.Brick Forming Machine——-Double Stage Vacuum Extruder, Automatic Cutting Machine, Mixer and Extruding Machine
3.Drying System——–Small Suction Tunnel Drying Chamber, Single Layer Dryer
4.Firing System———Hoffman Kiln, Tunnel Kiln
5. Automatic Brick Loading and Unloading Machine, Robot Brick Loading Machine.
The business scope of our company is:
1. Turnkey project of brick plant
2. Design & Build Complete Modern Brick Plant
3. Consultancy Services for Brick Plant
4. Retrofit and Modernize of Existing Brick Plant
5. Supply Brick Making Machinery
6. Build Dryer & Kiln
Some brick factories are not equipped with rollers and mixers, even without the feeders, all by artificially feeding into the brick machine with shovel, which inevitably occurs two major drawbacks.①, raw material soil cannot be stirred and mixed well. The plasticity of raw soil is not exactly the same, and sometimes the disparity is very great, the Yellow River sludge is like that.②, the inside fuels such as coal, coal gangue, slime and others cannot be stirred evenly. The two heterogeneous, will inevitably lead to the instability of adobes' quality.