Advanced high-precision processing brick making machinery china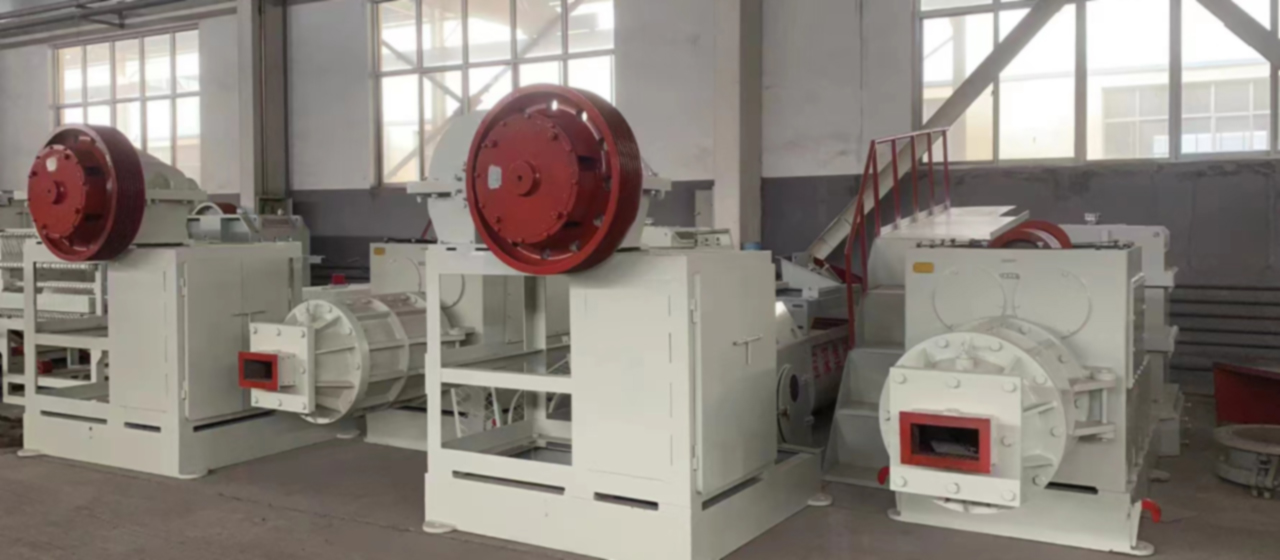 The fuselage is an important part of the brick-making machine. All the important parts of our company should be fired in the furnace after welding, so as to eliminate the internal stress of material production due to welding, so that the parts of the equipment will not appear cracks and other defects due to their own reasons in the process of use. Our company has CNC horizontal longmen milling machine, vertical lathe and other advanced processing equipment, processing
quality can be guaranteed, so that the product installation accuracy further improve!
Product quality control

Advanced high-precision processing equipment is the premise to ensure product quality, the company has CNC boring machine, CNC drilling machine, gantry milling machine and other processing equipment; The company always puts product quality in the first place, all parts have to go through layers of inspection before entering the next process, in strict accordance with the quality management system requirements, product parts for self-inspection, mutual inspection and special inspection of the quality inspection procedures, to ensure that all parts are qualified products.