BrickTunnel Kiln Clay Brick Coal South African
BrickTunnel Kiln Clay Brick Coal South African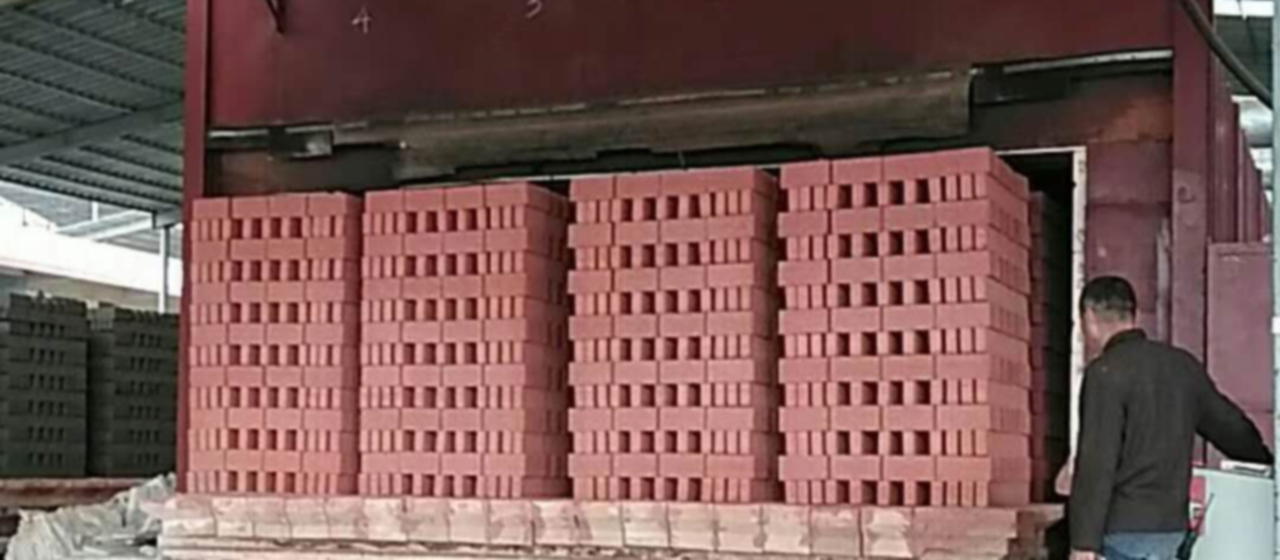 BrickTunnel Kiln Clay Brick Coal South African
The characteristics of this machine are energy saving, convenient, compact structure and convenient operation. The total motor power of the equipment is 9KW. In the operation of the equipment, the servo motor completes the overall arrangement of the brick body, accurate positioning. The lifting and moving use frequency conversion speed regulation technology, the whole equipment runs smoothly, no impact. According to the actual needs, each time period has process instructions, easy maintenance and maintenance.
Mechanical structure, walking and lifting adopt double drag mode, equipment in operation, to ensure the balance of force and force. Lifting by air buffer, brick in reverse work, the impact of reducer is greatly reduced, while balancing the force of reducer. The clamping and joint are all pneumatic, intuitive and convenient maintenance.
* The rotary tunnel kiln adopts mechanized operation and automatic digital control system. The temperature in the kiln isdirectly displayed on the display screen of the control system. It is no longer necessary to hire a fire teacher for a fool-like operation. Improve yield.
* Our company is a professional supplier of brick and tile machinery and equipment, providing a complete set of brick
production line equipment, planning the best combination of plant equipment, process layout, configuration equipment
matching, on-site construction plans, equipment assembly, commissioning, operator training and other complete Plan, if
you have any questions about the brick production line, welcome to consult, welcome to visit our company!
The length parameter of the kiln in the standard is 100m~160m, which is based on the statistics of brick and tile tunnel kilns in China in recent years