china red clay brick making machinery lower price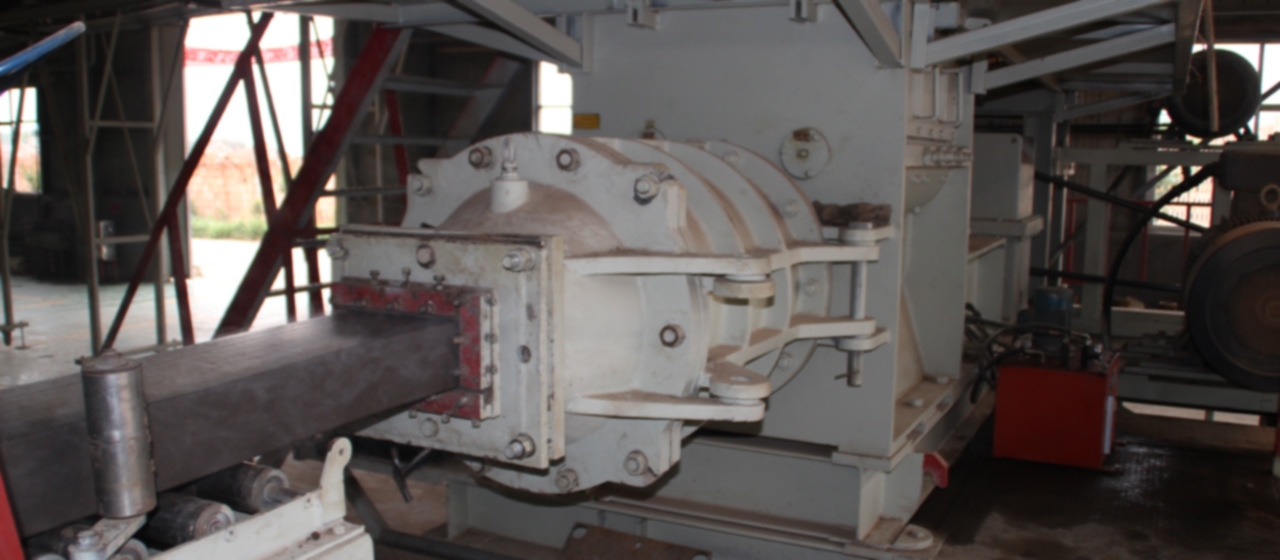 1.JKRL series vacuum brick machine is suitable for producing all kinds of hollow brick with material like gangue, shale, pulverized coal ash as well as clay.
2 .The spiral cut reamer of the machine adopt wear-resistance metal spray painting technology; The upper stage mixing shaft, the cut reamer big shaft, the up-down body etc. are all passed the aging, quenching and tempering process.
3.The reducer gearwheel is the hardened tooth face.
4. At the same time, reasonable design, compact structure, the equipment can work steadily without installing of foundation bolts.
The machine quality is high standard and easy operation. The supplier arranged good training to our operator, now everything is going smooth. Really appreciate, professional supplier.
(1) We will send the technicians about clay brick machine to guide with device installation, debugging and training operators until customers are fully satisfied.
(2) Guarantee for brick machine, materials and equipment supplied under this quotation are valid for a period of 12 months after
commissioning or 16 months after delivery whichever is earlier. Warranty shall cover manufacturing defect in material and
workmanship but exclude:1. Daily wear and tear 2.mishandling or improper operation3. Incoming power supply fluctuation.clay brick
machine,clay brick machinery.