Our double stage soil brick making machine china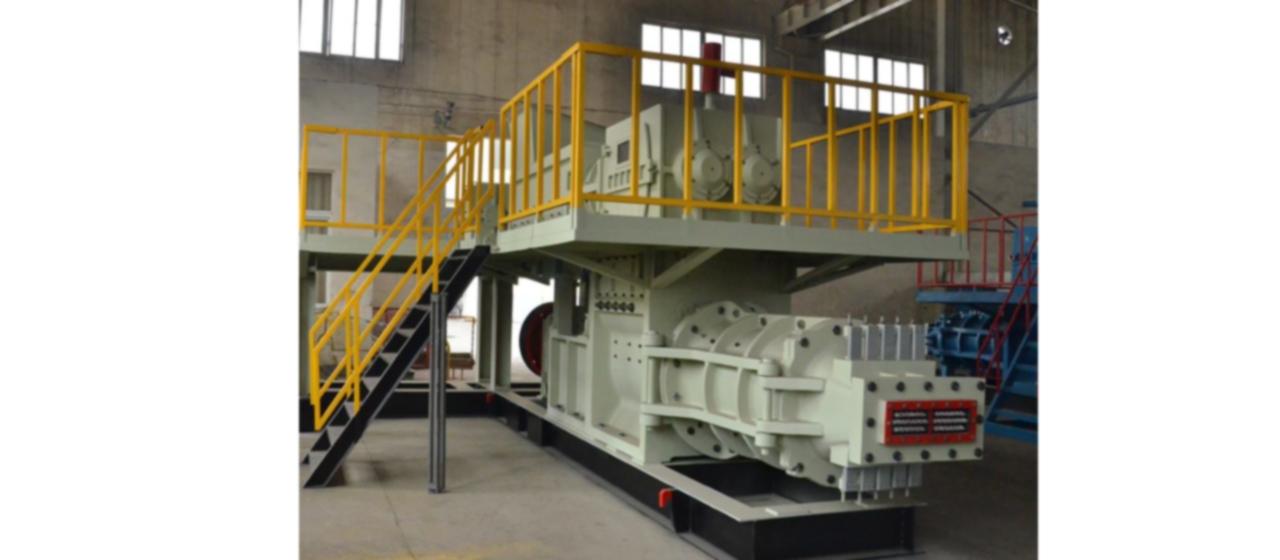 Our double stage soil brick making machine consists of the strong mixing part, extrusion molding part and vacuum system.The brick making machine's axles, gear and other important spare parts extend the service life which are made by carbon steel and alloy steel through modulation or quenches heat treatment procession.
The dialing mud plate's transfer and material level control are fixed with protecting device which improves the plant efficiency of breakdown maintenance. And it also makes sure that it can't easily damage the main spare parts during usage.
The reamer adopt the floating shaft structure which can eliminate and reduce the machine's shacking and rocking times because of curve in principal axle after long time usage.
The blade of the reamer adopt the wear-resistant metallic material coating technology which make its life is four times to seven times longer than the common reamer. The lead has the function of light pressure delivery and high pressure extrusion which make the machine save energy from fifteen percent to thirty percent.
The reducer gear adopt hard tooth surface, good tenacity and wear ability to make sure machine can serve you for long time.
The materials (clay, mud, etc.) are conveyed into the upper mixing part by the belt conveyor continuously. During this process, materials can be stirring and mixing uniformly, and the humidity could be adjustable so that materials will be moving to the vacuum chamber. After the primary extrusion of the upper reamer, materials in vacuum chamber could be cut into pieces, and down to the lower part, spiral reamer, at the same time, the vacuum system remove the air and the extrusion particle out of the molding bricks strips. The moisture content can reach 16%-18%.
After customers buy the machine from china Machinery, baoshen  offer full range best service for customers. china Machinery always reassures the customers. Many customers purchase many times from us after the first purchase and become our regular customers. We are indispensable for them.