why choose baoshen company to build new clay brick plant with brick making machinery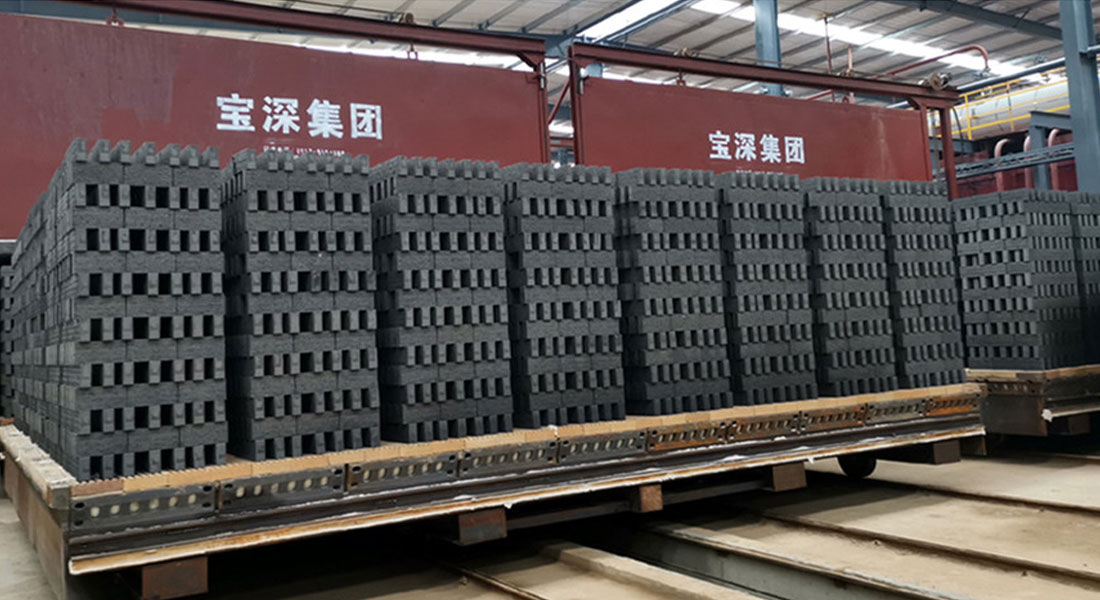 1.Can we help you provide the brick plant?
Yes,We can provide project design and feasibility study, sourcing reliable and suitable machinery accord the design, do the kiln construction and supervision .
2. What kind of material can be done brick?
Clay ,shale,coal gangue,industrial slag,oil shale etc.
3.Can we design kiln?
Yes , we can provide one-stop service and take whole responsibility. And we can  provide clay brick making project design, kiln(oven) construction and project contracting
4. What is your delivery time?
Normally with delivery time within 60 days after deposit.
5 .Are you a factory or trading company? 
We are the professional manufacturing factory and we have exported our block machines to  many foreign countries.
It is one of the most prominent problems at present to arbitrarily entrust the construction of units without kiln construction qualifications. They lack necessary job training and qualification certification of construction personnel.