Applications with brick making machine in china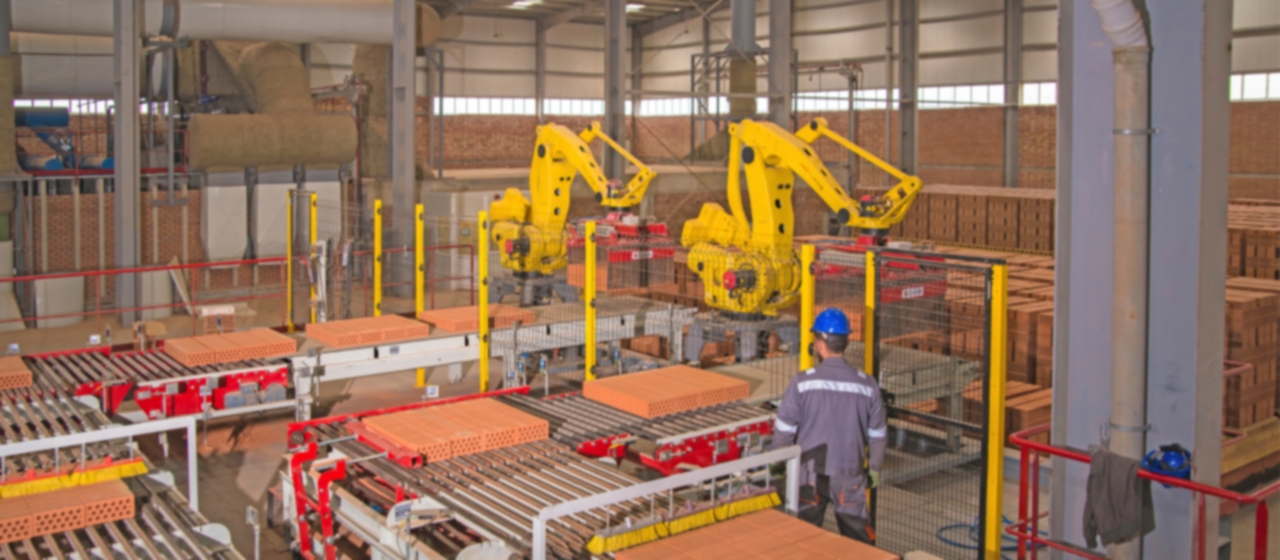 Applications with brick making machine
1. Raw material list : Fly ash, sand, cement ,concrete, mine slag, powder, coal slag and gangue. By changing different mold, the paving block brick making machine can produce different wall brick, porous brick and cement solid brick.
2. Widely used in construction, roads, squares, hydraulic, gardens construction ect. Products like :exterior brick , interior brick, wall displaying blocks, floor plate, berm blocks, and interlocking pavement blocks and curb stone brick pavers secondary color fabric bodies
3. Usage : square,sidewalk,subway, indoor and outdoor flooring , roadside, community,hospital ,school,powder plant,etc.
4. Optional materials:pigment and chemical element.
Brick machine accessories are accessories for brick machinery products. The product features: easy to consume, vulnerable, and normal consumables. With the demand for brick machine production, it is necessary to regularly and quantitatively equip the brick machine parts to ensure the normal operation of the brick making machinery products. Common brick machine accessories include molds, vibration chambers, indenters, mixers, conveyors, hydraulic cylinders, etc.
Note: You can retrieve the rough information about the brick machine accessories through the picture of the brick machine accessories. Among them, it can include: pad machine mold, tile machine mold, hollow brick machine mold, color brick machine mold, roadside stone mold, walkway brick series accessories and so on. Our factory is a regular manufacturer specializing in the production of brick machine series products. It enjoys a good reputation in Shaanxi and is a large supplier of brick machine parts in the Central Plains. I plant to meet the needs of users from all walks of life, to provide you with a variety of large and medium-sized brick machine wearing parts and accessories. The price of brick machine parts ranges from 10 yuan to 1,000 yuan. According to the product characteristics of users, we give price positioning, but please rest assured that we guarantee the quality of brick machine parts and give the best price.
We are engaged in the production and sale of equipment for the production of bricks, tiles, and other building materials. We designed and built brick factories in Kazakhstan Kyrgyzstan Vietnam Bangladesh India and other countries. and next year .