design building clay brick making machine
china clay  brick making machine  are popular  to  make all kinds of clay  bricks,why  do the machines can make good bricks?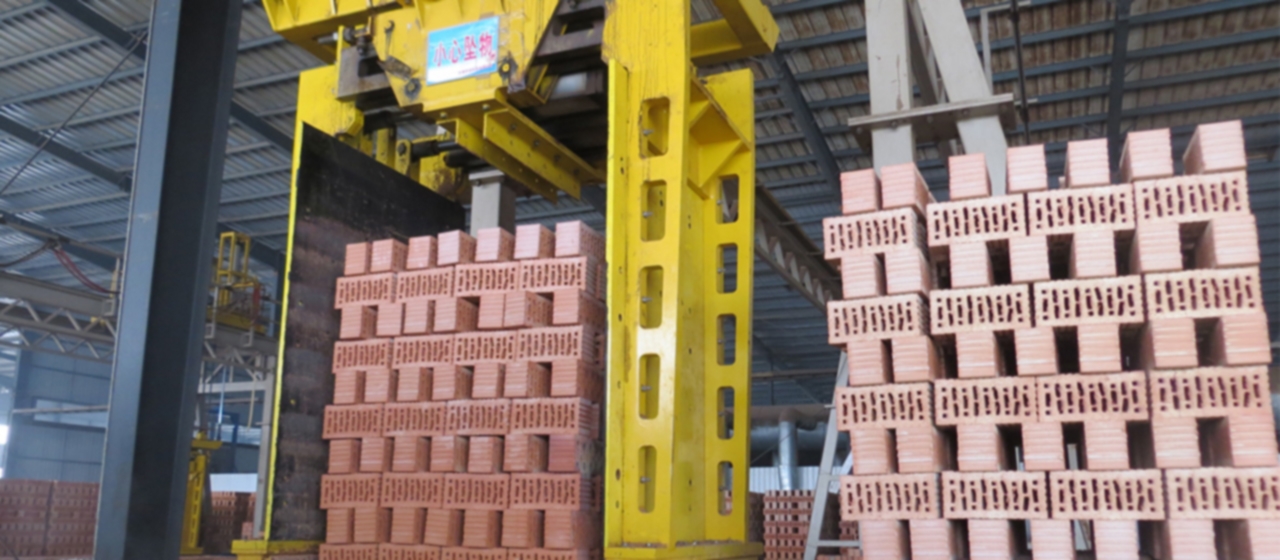 The equilibrium moisture in the wall of a building refers to the balance between the moisture left on the wall after drying and the moisture in the atmosphere. For brick masonry, this equilibrium moisture only accounts for 0.3% to 0.7% of its volume. Compared with other building materials, this is a very low value. It is precisely because of this very low value that it provides a comfortable and healthy environment for people living in brick buildings. The water absorption speed and drainage speed of the brick masonry are almost the same, so it can adjust the humidity of the small environment in the living room, which is often referred to as the "breathing" effect. In addition, the very low equilibrium moisture content of brick masonry is also very important for energy saving.
Because of the increase in water content of building materials, its thermal insulation performance will deteriorate (or deteriorate). In this sense, the brick itself is a very good "insulation body", and it can also effectively protect the thermal insulation material layer compounded with sintered bricks or blocks, and will not reduce its thermal insulation performance due to moisture absorption. performance. The proper drying time for the main body of a newly-built building means that after the construction of a building in a specific area, it can be dried at an appropriate time without using a special heating method. Generally speaking, each type of masonry structure absorbs water directly from the mortar during construction.
Some brick factories are not equipped with rollers and mixers, even without the feeders, all by artificially feeding into the brick machine with shovel, which inevitably occurs two major drawbacks.①, raw material soil cannot be stirred and mixed well. The plasticity of raw soil is not exactly the same, and sometimes the disparity is very great, the Yellow River sludge is like that.②, the inside fuels such as coal, coal gangue, slime and others cannot be stirred evenly. The two heterogeneous, will inevitably lead to the instability of adobes' quality.