how to choose good clay brick making machinery
how to choose good clay brick making machinery
Best clay brick machine FOR clay brick factory main body is made from cast iron,main shaft and bearings one-time processing,good stability and long life service.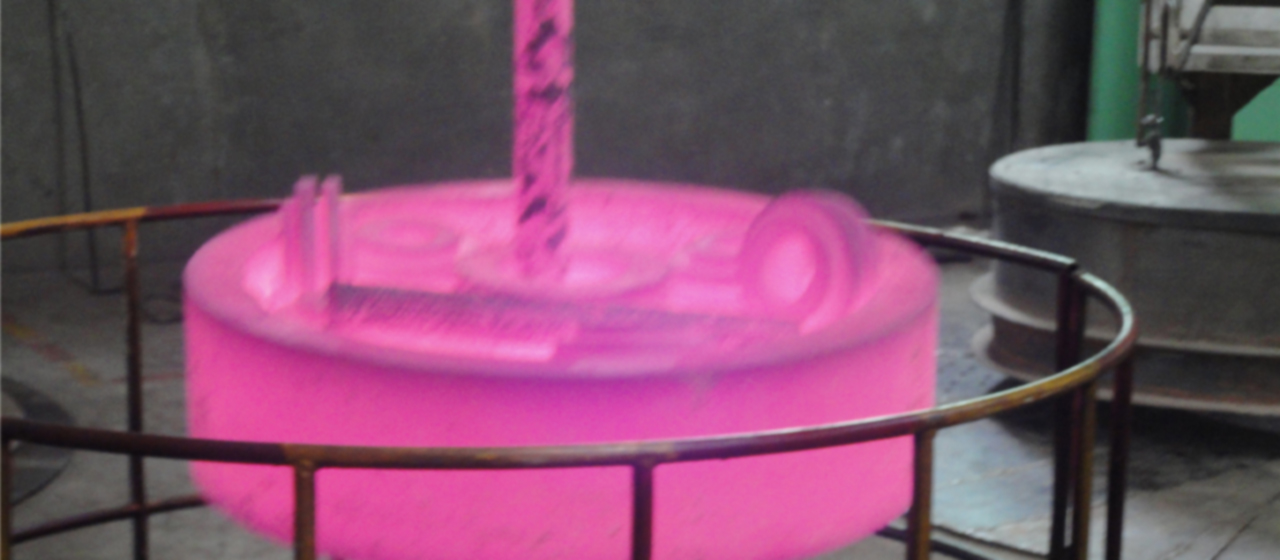 1)the steel material of shafts and gears in Best service vacuum extruder clay brick machine are adopt high quality carbon steel and alloy steel, the key parts are quenched and tempered treated so as to extend  fly ash bricks making machine life.
2)The spiral cut reamer of  Automatic Best service vacuum extruder clay brick machine adopt wear-resistance metal spray painting technology; The upper stage mixing shaft, the cut reamer big shaft, the up-down body etc. are all passed the aging, quenching and tempering process.
9.firing 24-30 hours,the hoffman kiln work circulate ,the fire cycle is one week.getting finished bricks every day due to your capacity. after firing well,manual unloading finished bricks on to the finished bricks cart .