What's the JKRL series clay vacuum brick making machine?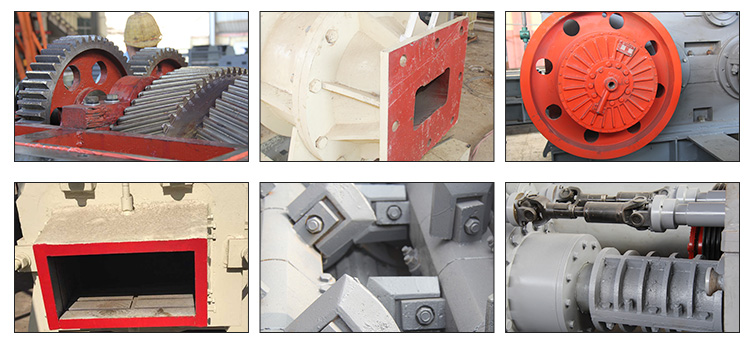 JKRL series vacuum brick making machine
is compact vacuum brick-making machine, the whole equipment needs a motor to provide power, compact structure, novel appearance, energy saving and efficient, high extrusion pressure, small investment, is the ideal equipment for small and medium-sized brick-tile enterprises.

The stirring shaft
is made of No.45 steel after heat treatment, which can effectively increase its service life. The external stirring gear is wrapped.Agitator gear sleeve and tooth blade are made of wear-resistant material and bolted together to protect the agitator shaft and reduce equipment maintenance cost.
Advanced and precise production and processing equipment, strict quality inspection and control system, the implementation of ISO9001 quality management system standards, to ensure the quality of products in each processing link.The company now has machining center, CNC machine tools, jig boring machine and other processing equipment and a variety of professional testing equipment, advanced processing equipment and technology, to provide a more powerful support for the quality of products.