which factory can make the best clay brick making machinery in china?
which factory can make the best clay brick making machinery in china?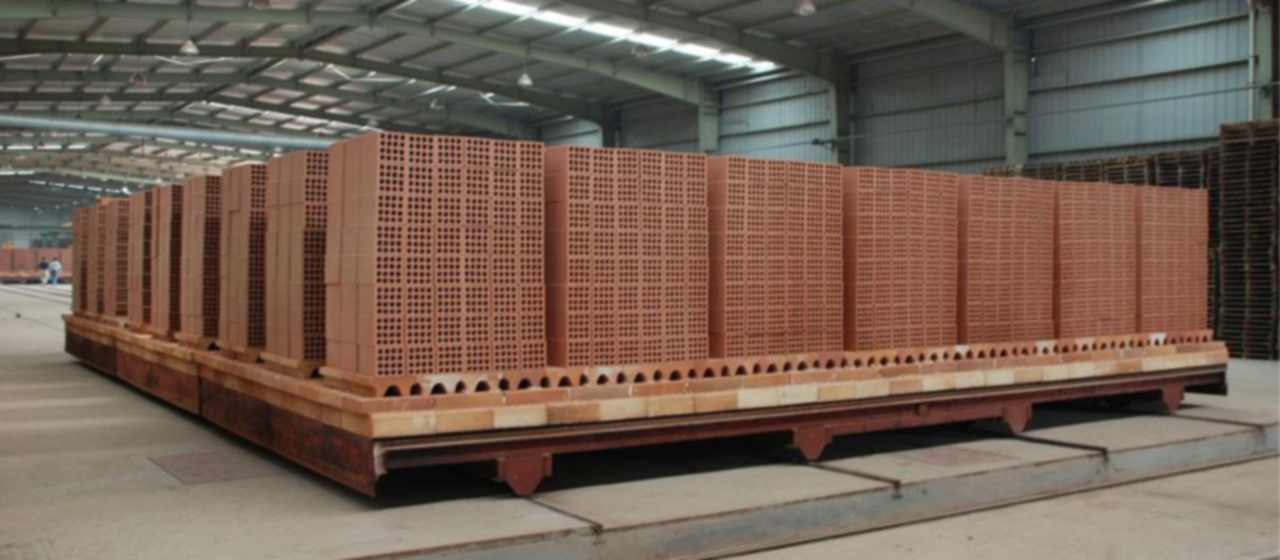 The length parameter of the kiln in the standard is 100m~160m, which is based on the statistics of brick and tile tunnel kilns in China in recent years
clay brick making process
   Large capacity brick machine for brick making process in build and design best clay brick making factory with dryer,including many different clay brick machinery.
1.taking clay with box feeder ,belt conveyor  carry clay to roller crusher to crush under 5 mm.
2.crushing clay under 5 mm, belt conveyor carry clay to double shaft mixer to mix clay.and then use fineness roller crusher to crush clay under 3 mm.
3.after fineness roller crusher,the clay is under 3 mm. belt conveyor  carry clay to extrusion mixer to mix again,which to enhance the plasticity to make good brick.and then extruding wet column brick with High pressure extruder brick machine.
4.after extruding wet column brick,cutting column brick under 1.0-1.5 m,use the automatic brick cutter to cut piece brick.with different capacity.
5.after cutting bricks,manual stacking wet bricks on to dryer car, The dryer cart is sent to the inlet of drying chamber by ferry cart.
6. Dry the unfired brick in small tunnel dryer and the heat source comes from the residual heat of hoffman kiln.
7. After drying in small tunnel drying chamber, the unfired bricks are sent onto hoffman kiln by the tractor with Three wheel carts.
8. workers manual stacking dried bricks into the hoffman kiln
9.firing 24-30 hours,the hoffman kiln work circulate ,the fire cycle is one week.getting finished bricks every day due to your capacity. after firing well,manual unloading finished bricks on to the finished bricks cart .